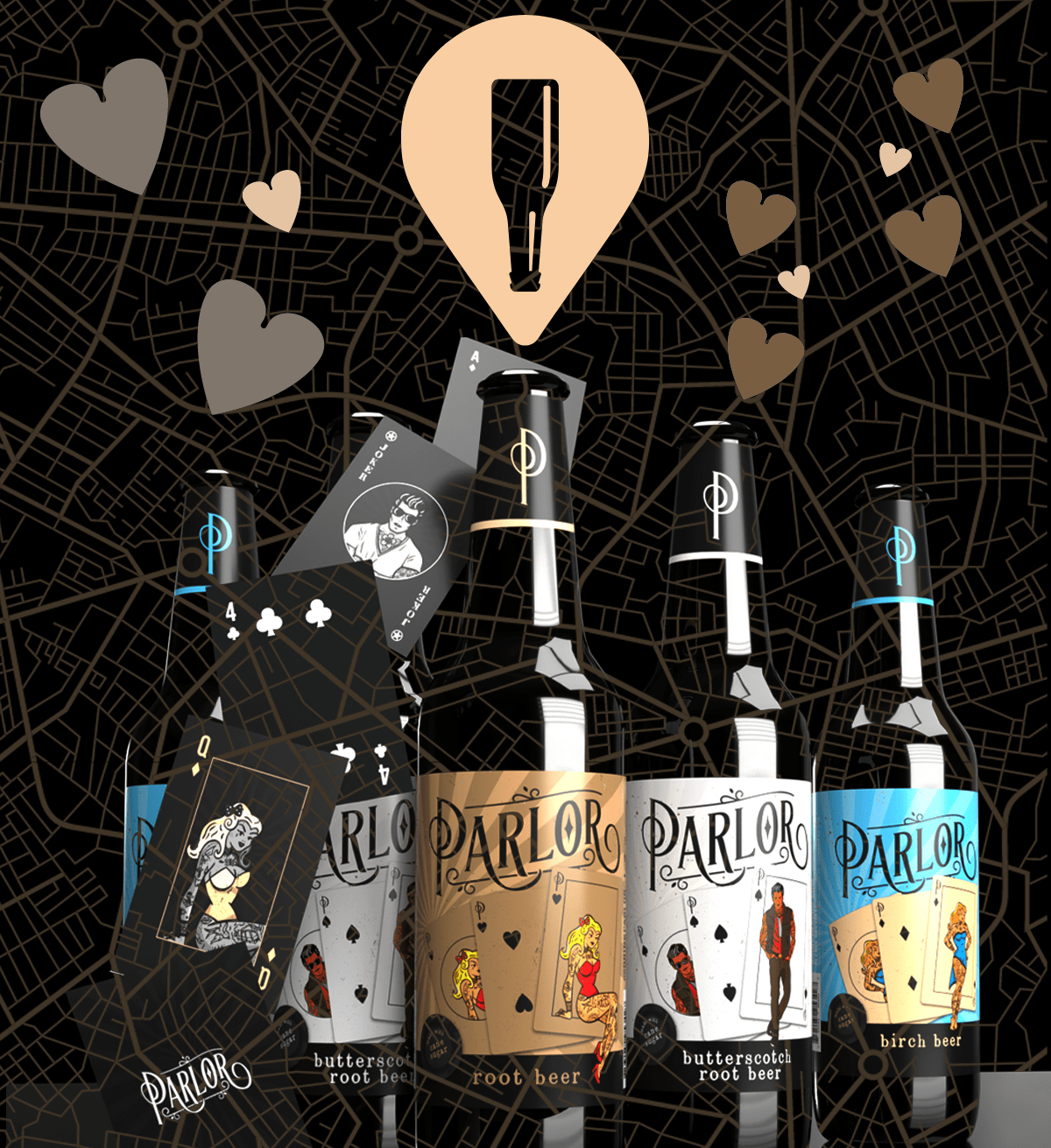 Where should Parlor go next? Tell us and win by entering below!
You'll be entered to win a pumpkin root beer 12-pack and one *massive* parlor merch pack! Tell us or else!
Sweetass root Beer from awesome people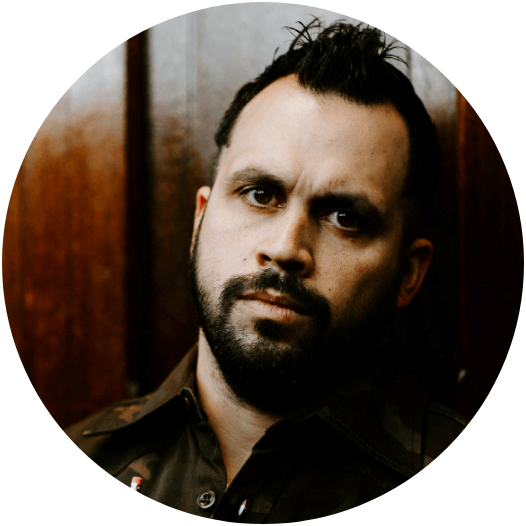 John Phillips
Owner of MCR (Largest Event Company in Northeastern Pennsylvania), Owner of 900 Management, Tour Manager for Body Count and Public Enemy.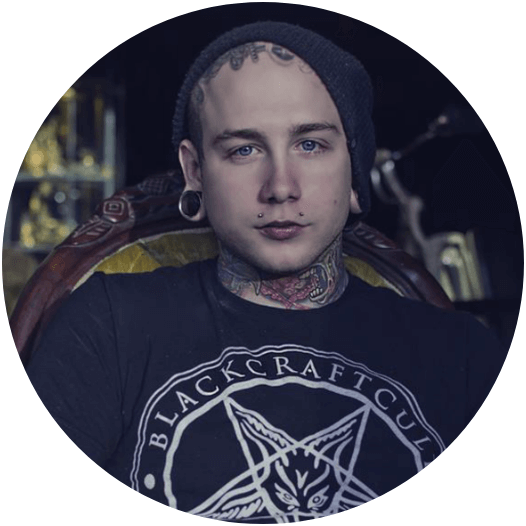 Josh Balz
Former member of metal band Motionless in White, Balz now thrives as owner of The Strange & Unusual Oddities Parlor, Steamy Hallows Cafe, Batty Fang Salon, and Noir Dark Spirits.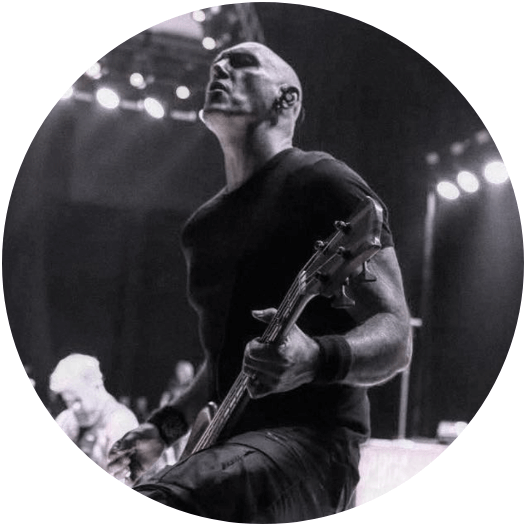 Aaron Bruch
Bassist and Vocalist for the multi-platinum band Breaking Benjamin. Avid Gamer. Sometimes Twitch streamer. Lover of beers both root and birch.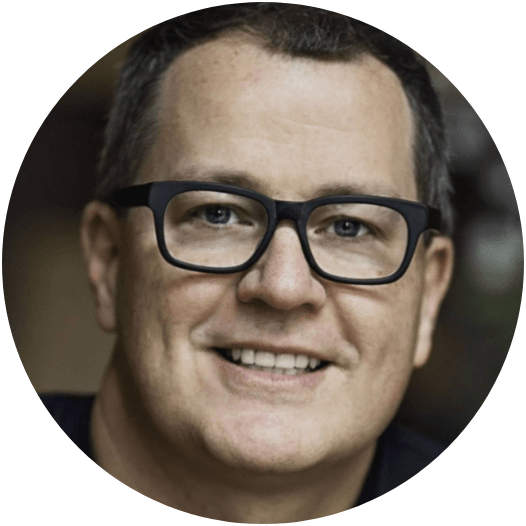 Kris Jones
Entrepreneur and Investor. Cofounder of talent booking platform Special Guest App. Owner of SEO Company LSEO.com.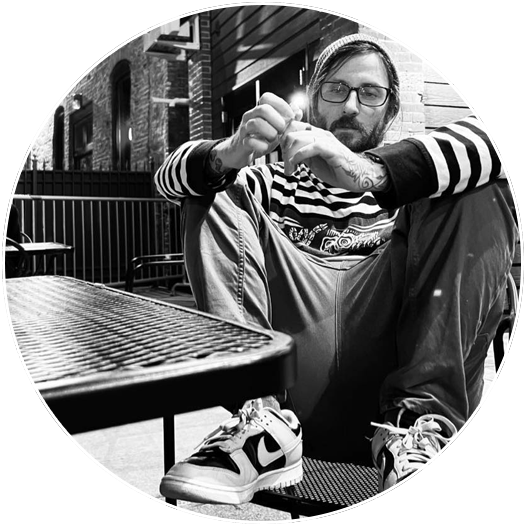 Mat Giordano
Creative Director and President of Pressure, a full service digital firm. Owner of Horror Hub Marketplace. Rabid toy collector.